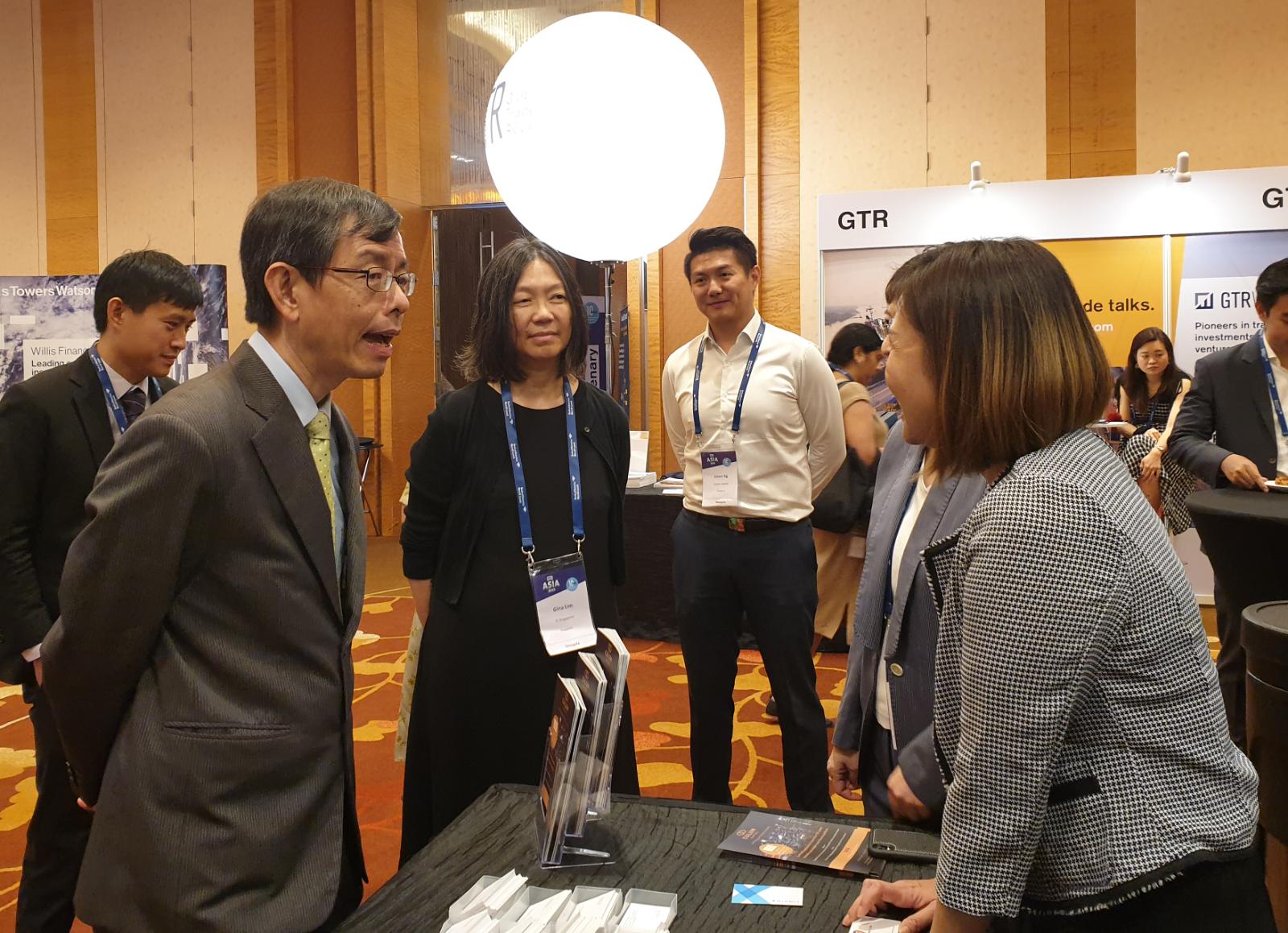 10 Sep

Culum Capital attending GTR Asia 2019 @ Marina Sands

3 – 4 Sep 2019 – Culum Capital, co-sponsor of GTR Asia 2019; in conjunction with GTR Asia 10 years celebration in Singapore.

This event is recognised as the world's largest international gathering for the trade, commodity, fintech and treasury community, GTR's annual event in Singapore welcomed a record-breaking number of industry participants from local and international banks to multinational corporations and SMEs, independent financiers, commodity brokers and traders, insurers and risk managers, lawyers, consultants, ECAs and multilaterals and more!

CEO Ginnie Chin shared with Peter Ong, Chairman of Enterprise Singapore, Culum Capital's unique product offerings.